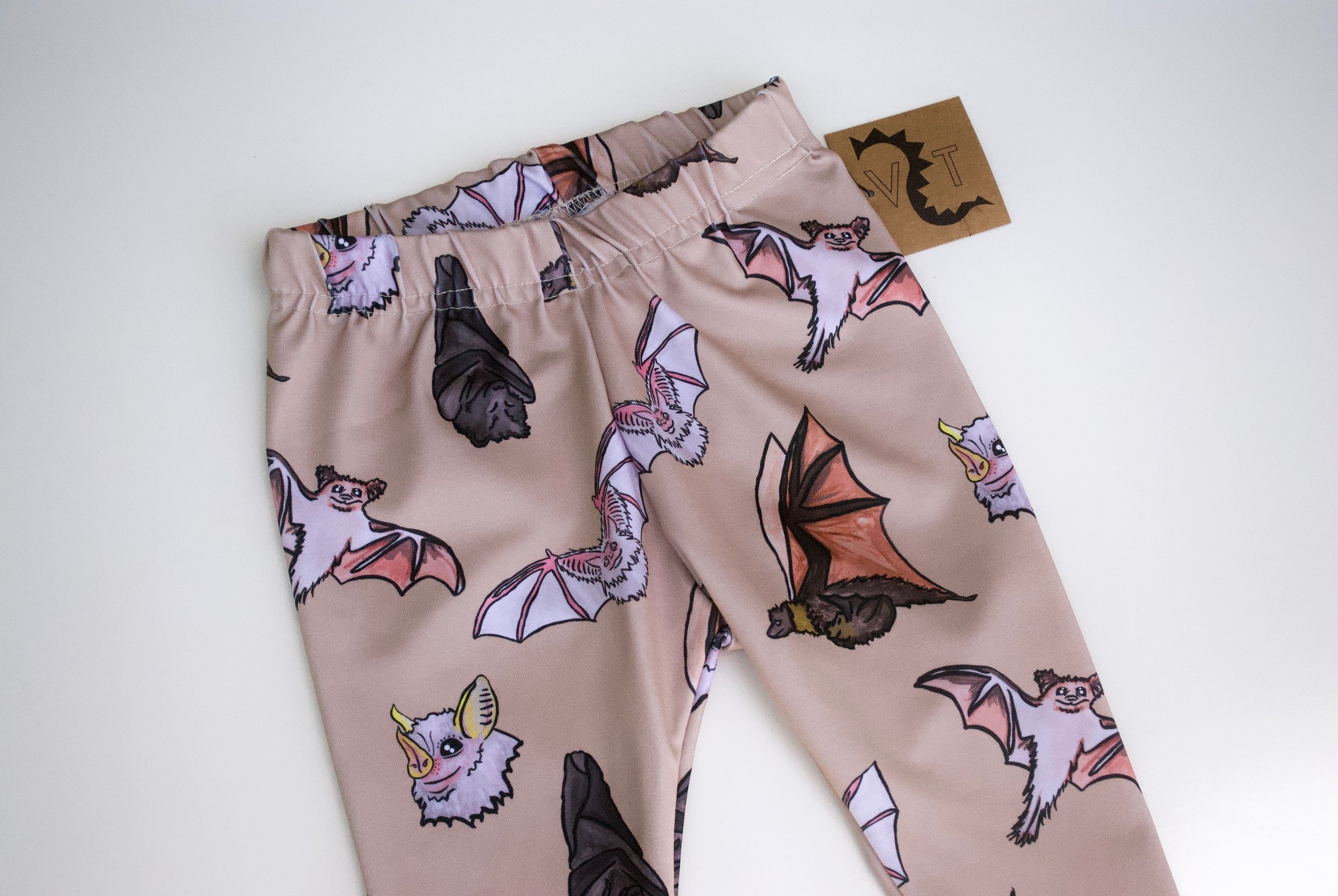 SHOP CLOTHES
sale
Bat Leggings
All clothes are for all kids.

*********************

Your tot asked for some comfy leggings they can snuggle you all over in.

We couldn't deny their request. Here they are in sport lycra, perfect for running through water during hot summer days. Unisex cut with mid-rise and a slim waist fit. Good for playtime, sleeptime, layering-when-it's-really-cold-time. We recommend ordering by height instead of age, as these are cut on the long side.

Happy birthday, tot.

Or unbirthday.