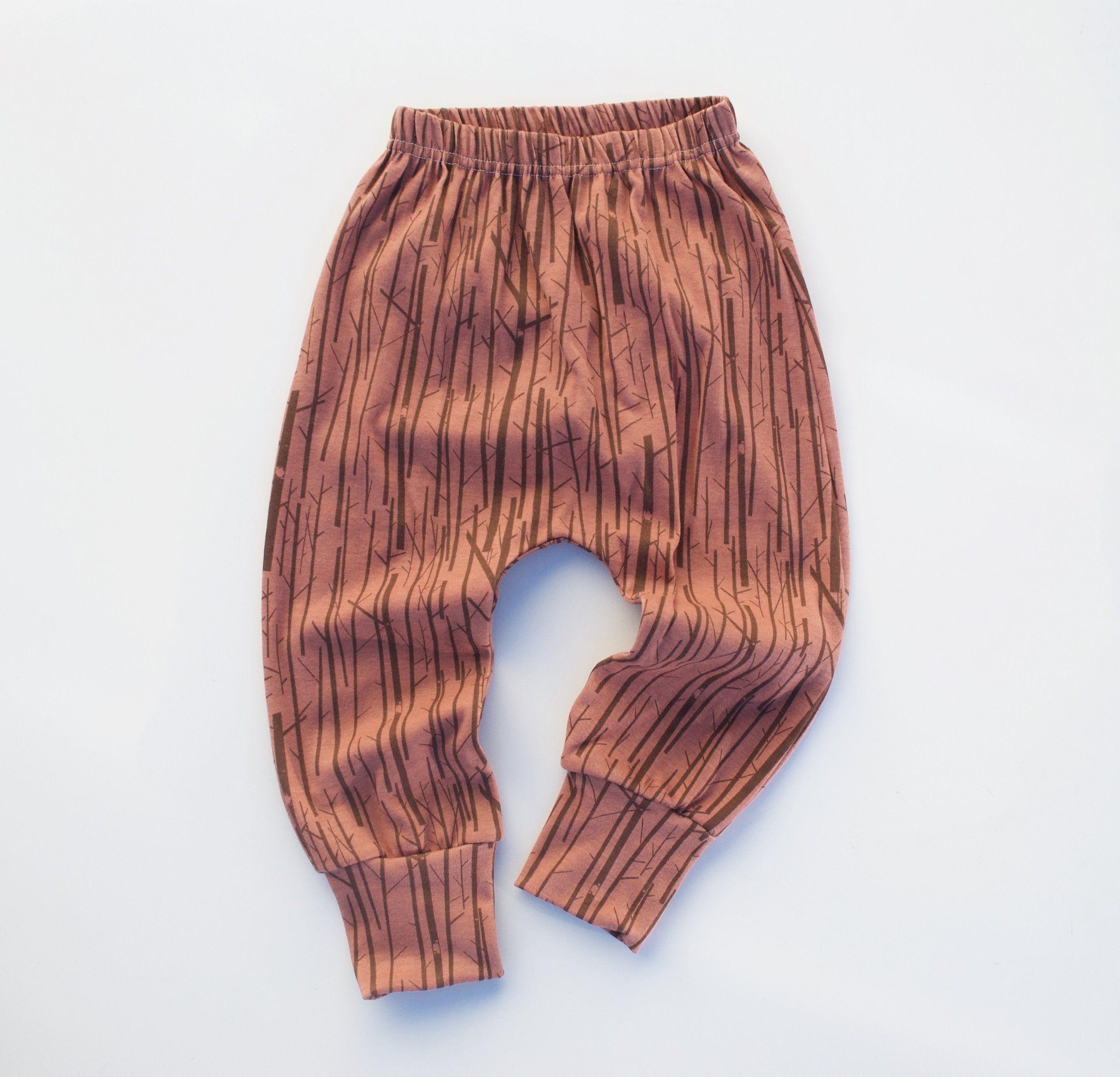 SHOP CLOTHES
sale
LAST CHANCE! 4T Organic Rose Forest Slouchy Pants
READY TO SHIP.
SIZE AVAILABLE: 4T
All clothes are for all kids!

***************************************

These Charley Harper tree-silhouette pants have a loose cut and a long rise, perfect for cloth diapers and super snuggles. As your babe grows, the bottom cuff will pull up over calves to let them be loved more than most of your tot's wardrobe. Buy them big to roll them up for even longer use! 100% organic cotton keeps them breathable and pill-free.

VT clothes have slim-fit silhouettes. For best fit, order by height instead of age.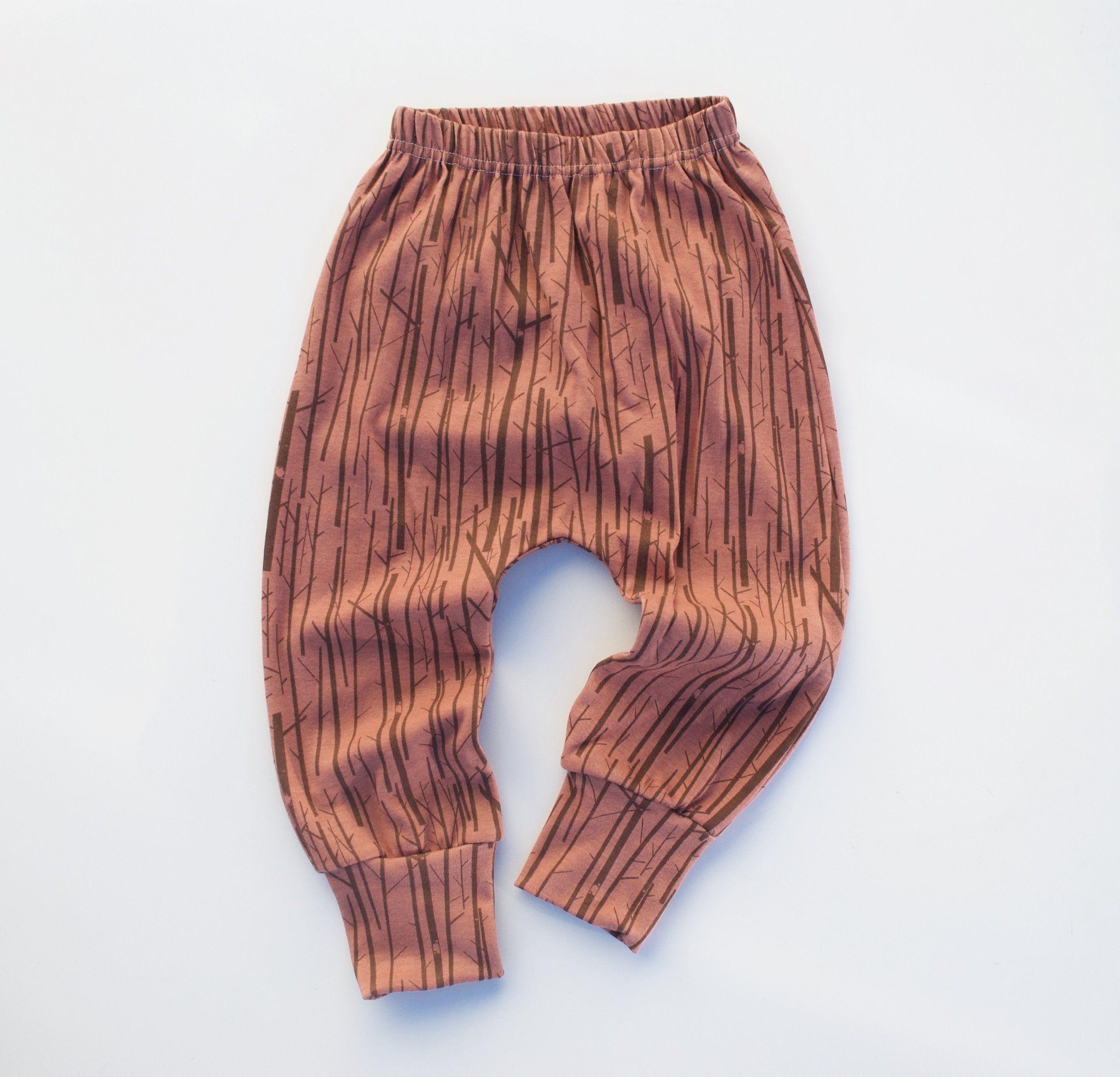 Additional Info

+++++++++++++++++++++++

100% GOTS-Certified Organic Cotton Knit by Birch Fabrics

+++++++++++++++++++++++

Care instructions: To keep in top condition, don't ever let your kid wear! To care for as best as you can, wash delicate and hang to dry. To care for like you care for the rest of your clothes, wash and dry on extra low.